Land policy deals with the relation between spatial planning and property rights. It can be understood as public interventions in the allocation and distribution of land.
The chairgroup land policy and land management researches and teaches on land policy and its relations with spatial planning. A special focus are strategies of municipal land policy in pursuing public policy ambitions such as the provision of housing, reducing land take, or urban densification. Next to this topic, the impact of climate change to property rights is an important topic for teaching and research.
Location & approach
The facilities of TU Dortmund University are spread over two campuses, the larger Campus North and the smaller Campus South. Additionally, some areas of the university are located in the adjacent "Technologiepark".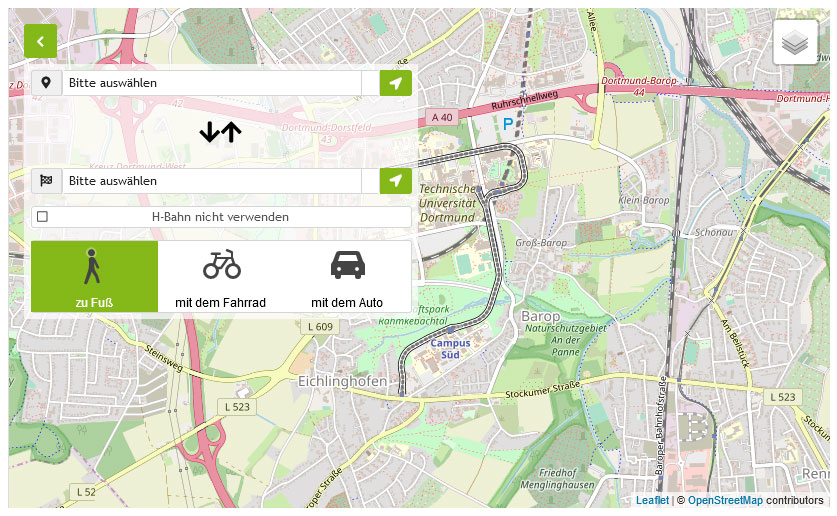 Zum Lageplan